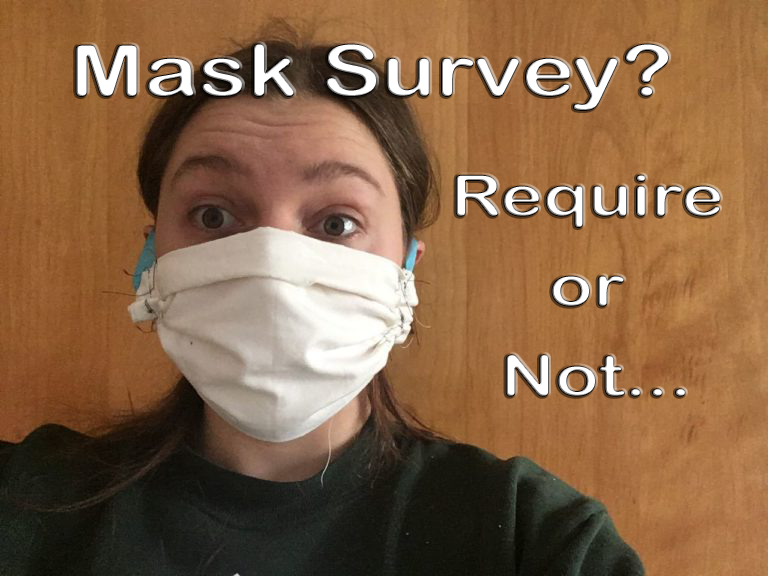 We want to be sensitive to the dangers of Covid 19 but also understand that it's up to individual businesses to require masks or not.

Some customers have complained about masks so we'd like your help.

Note: This is not a debate about masks in general – we just want to know how our customers feel in our particular store.
Should Masks Be Required?